Features
Unfinished

Community Meeting Space

Mixed-use Area

Entrance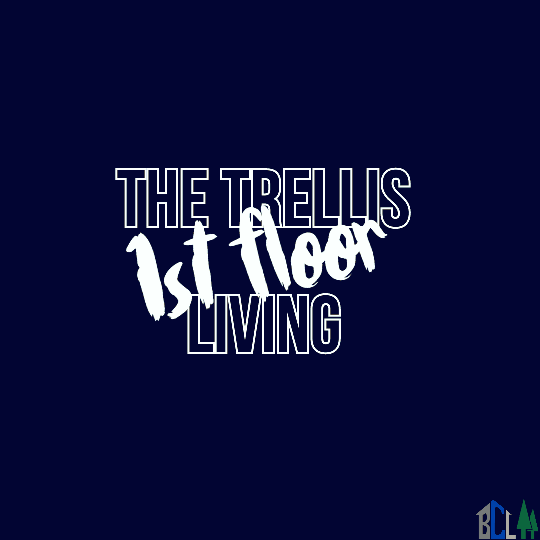 Features
ADA Compliant Entrance

Video projection system

Common lounge area
Features
Window

Common eating area

Storage areas

Open concept with kitchen
Features
Window

Main Entrance

Refrigerators

Stove with Oven

Cook-top

Microwave

Dishwasher

Sink

Storage areas

Open concept with dining
Features
Window

ADA compliant

Sink

Toilet

Walk-in Shower
Features
Entrance

Bedrooms 14 & 15

Deck

Washer

Dryer

Storage
Features
Suite 10

Bedrooms 11 - 13

Stairs to floor 2

Stairs to basement

Closet

Entrance

West Hall
Features
Window shared with kitchen

Common lounge area

Fireplace

Game & book library

Open concept with dining & kitchen
Features
Common eating area

Open concept with living & kitchen
Features
Window shared with living

Refrigerators

Stove with oven

Dishwasher

Sink

Storage areas

Open concept with living & dining

Eat-in kitchen bar
Features
Shower with tub

Sink

Toilet

Full bath
Features
Unfinished

Washers

Dryers

HVAC

Water heaters

Electrical
Features
Walk-in shower

Sink

Shower East
Features
Walk-in shower

Sink

Shower West
Features
Entrance

Bedrooms 28 & 29

Deck

Skylight

South Hall
Features
Bedrooms 25 & 26

Suite 27

Closet

Mechanical Closet

Stairs

West Hall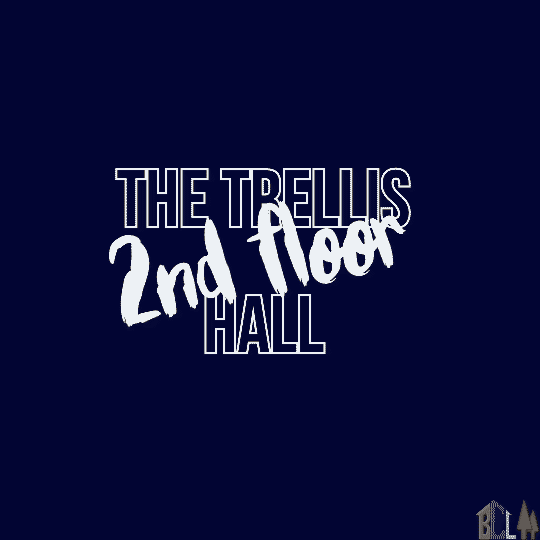 Features
Entrance

Bedrooms 20 - 24

Shower rooms (2)

Full Bath

North Hall
Common Spaces
Member Rooms
Located directly across from Butler Park and a short five-minute bike ride to Bloomington's downtown square.
The Trellis opened in Spring 2022. This community has 18 bedrooms among its suites and single rooms. The suites are a great fit for single parents or small families looking for affordable housing close to town, and each suite includes a private bathroom and living area.
Each floor has a large communal kitchen. Residents will be introduced to the 7 principles of cooperative living such as shared meals and collective care of the building and gardens.
921 West 9th Street
Bloomington, Indiana
About The Trellis